Here is a new laptop that I just ordered! I am finally getting rid of my iPad and using that money to put towards this laptop. I can finally be mobile and update the site from the living room, or wherever! This officially makes me an Apple Free household. Yay!
Here are the specs on the laptop:
A 15.6″ (diagonal) high-definition2 Brightview LED display
AMD Phenom(TM) II Quad-Core Mobile Processor P960 (1.8GHz, 2MB L2 Cache)
512MB DDR3 ATI Mobility Radeon(TM) HD 6370 switchable graphics [HDMI, VGA] (upgraded at checkout)
8GB DDR3 System Memory (2 Dimm) (upgraded at checkout)
120GB SSD Hard Drive (upgraded myself)
Backlit keyboard (upgraded at checkout)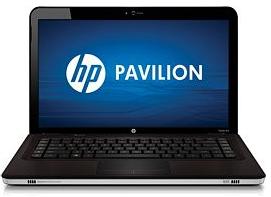 I used this coupon code to take off 35%: NB6588
This saved me over $300! My grand total ended up being $627.