Sony is still struggling to compete with Samsung and Apple in the mobile industry. In fact, its smartphone division continue to record significant net loss. The Japanese company also decided to pull the plug on its portable gaming platform, the Playstation Mobile. It makes a perfect business sense for Sony to offload its smartphone business and this could be a bad thing for stakeholders. Here are good things Sony has given us:
Exceptional products range: Although many of the company's products are relatively less known, the company can really make fantastic devices. Some companies can make great phones but fail to deliver suitable tablets or phablets. However, Sony isn't one of them. The company has great range of tablets and smartphones and they are highly rated by reviewers and users. The average rating for its latest devices, including the Z3 series of smartphones and tablet models can reach an average of 4.5/5.0 stars. It's a feat that not many manufacturers can duplicate.
Great ecosystem: Xperia smartphones and tablets can be integrated with Sony's home entertainment system. It is possible to connect Sony's surround sound systems and TV sets with these mobile devices. Sony is aware that it needs to uphold a high standard when it comes to building a new ecosystem. It would only need a bad apple to let the whole range down. Xperia is a moniker that is derived from the word «experience». The company could really deliver an overall experience that properly rival Apple's solution in terms of design and premium experience.
Powerful small phones: Other companies often associate larger display for higher performance. They often squeeze cutting edge performance into a larger form factor. That's the reason why many companies don't bother offering smaller phones with impressive performance. Apparently, Sony is the exception and the Xperia Z3 with its 4.6-inch display has powerful enough hardware that can rival HTC One M9 and Samsung Galaxy S6. It could also provide us with a couple days of battery life. This is clearly a flagship for people with smaller hands.
High performance camera solutions: Smartphones are also used for photography-related tasks and they contribute for the shrinking digital camera market. Many smartphone makers depend on Sony for their photography solutions, such as OnePlus, Huawei, Oppo and Xiaomi. HTC has also turned to Sony for its 16 Mp CMOS sensor and there are also reports that the iPhone 6 series are actually using a few photography components from Sony. It is clear that if Sony decides to exit the mobile device market, it will still provide photography solutions for other companies.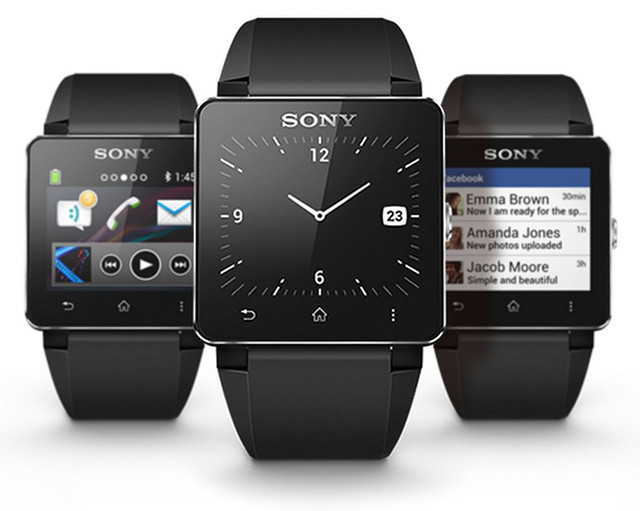 Samsung and Apple grossly dominate the mobile space, so they will be definitely stronger if Sony decides the scene. Competition always drives competition and it is a good thing that Sony contributes significantly to the industry. In this case, increased photography performance among high-end Android models could be attributed directly to Sony. Regardless of what happens, Sony will still have a continued presence in the mobile space and users could surely get more values from their devices.