Thanks to much faster devices and higher screen resolutions than ever before, there has been an explosion in mobile gaming in recent years. In spite of only holding the third place in the popularity of mobile operating systems, Windows Phone 8 now has a vast and constantly growing database of games available for it. This article takes a look at five of the most popular titles available for devices running Windows Phone 8.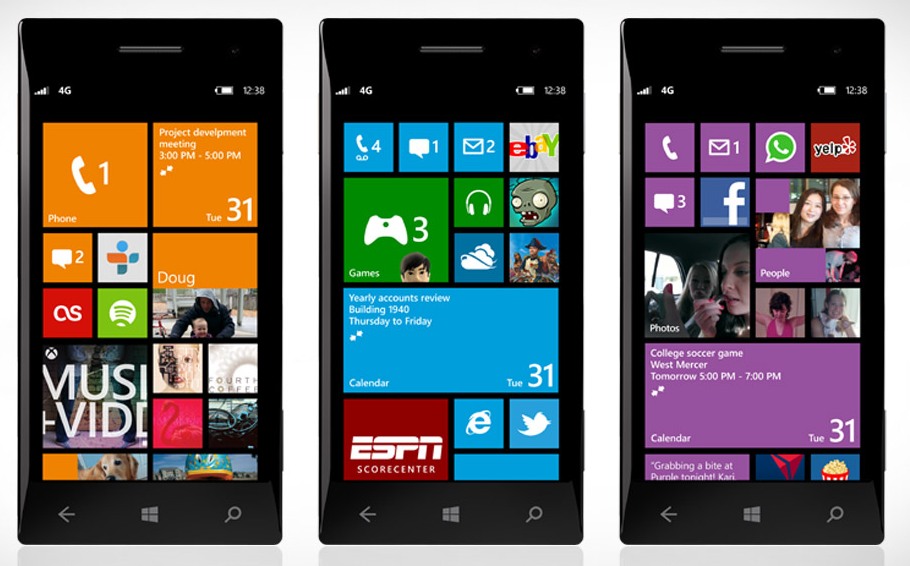 The Windows Phone 8 platform has often been derided for having a much smaller selection of apps and games available for it. However, many of the popular classics from other mobile operating systems, such as Android and iPhone, are now available for Windows Phone 8, and there are even some entirely new releases unique to the operating system. If you are looking for some fun and addictive casual games, read on to find out more about the five of the most popular games available for your Windows Phone 8.
Zuma's Revenge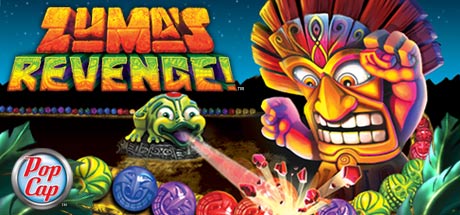 Released by PopCap Games in 2009 and adapted for numerous mobile and desktop operating systems since, Zuma's Revenge has become one of the most popular tile-matching puzzle games on the market. This Pacific Island-themed casual video game is the popular successor to the original Zuma, the Aztec-themed tile-matching game.
Zuma's Revenge requires you to fire colored balls into a constantly moving chain of different coloured balls before the first one in the chain drags the whole line down the hole, causing you to lose. There are more than sixty levels to fight your way through, six bosses with their own set of roles and tactics, several randomly appearing power-ups, a new challenge mode and much more.
Plants vs. Zombies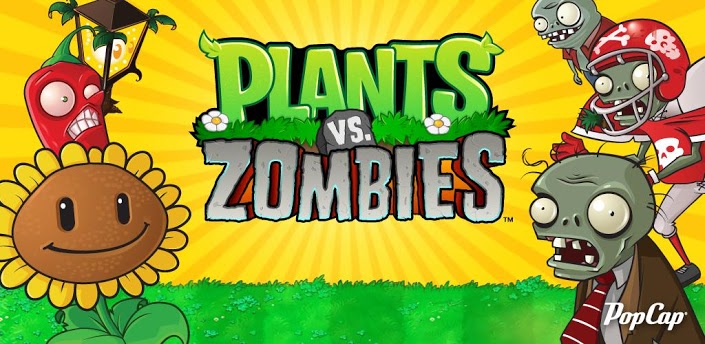 Plants vs. Zombies, also developed by PopCap Games, has become one of the most popular casual games of all time, particularly on tablet computers and smart phones. This bizarre yet highly addictive and amusing puzzle game requires the player to defend their homes from wave after-wave of flesh-eating zombies by using a variety of plants designed to attack them.
The Windows Phone version provides much the same features as the desktop versions, complete with several game modes, fifty levels in Adventure Mode, 26 types of zombies, 49 plant types and various mini games. The game also offers much replay potential thanks to its various score-based modes. You can also earn coins to buy various power-ups in any mode.
Cut the Rope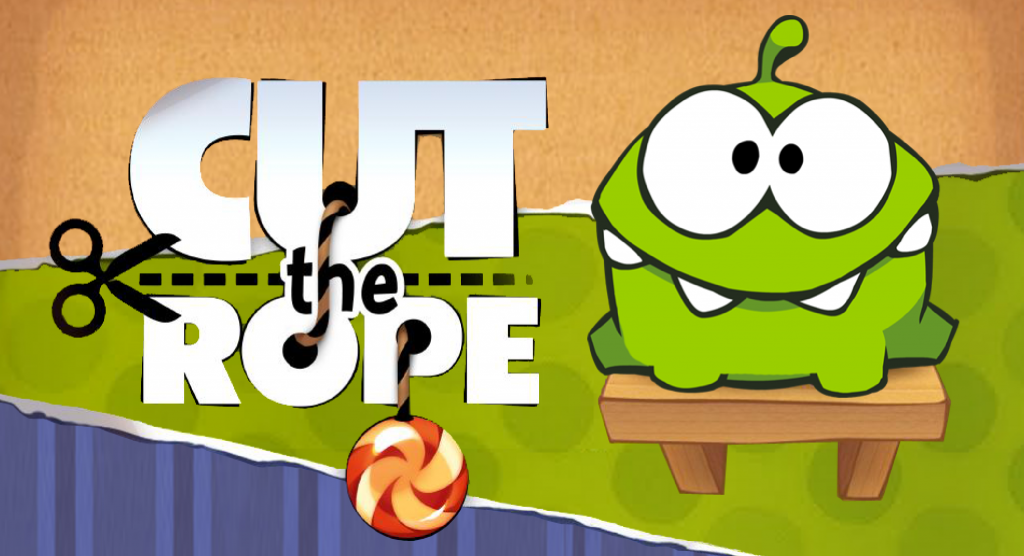 Cut the Rope is a puzzle game which requires you to work around a oaf ety of obstacles to get the candy to reach a rather amusing frog-like monster called «Om Nom». The enormously popular game has already had more than 250 million downloads through the various app stores, and it is now available for Windows Phone 8. A standalone expansion pack is also available for the same price.
The original game boasts some 35o levels and is expected to deliver more content in the future by way of an update. The addictive puzzle game is divided up into seasons each containing boxes with 25 levels. As the game progresses, you'll find numerous new and innovative ways to move the candy around the screen and get it to its final destination — Om Nom, the insatiable candy monster.
Earthworm Jim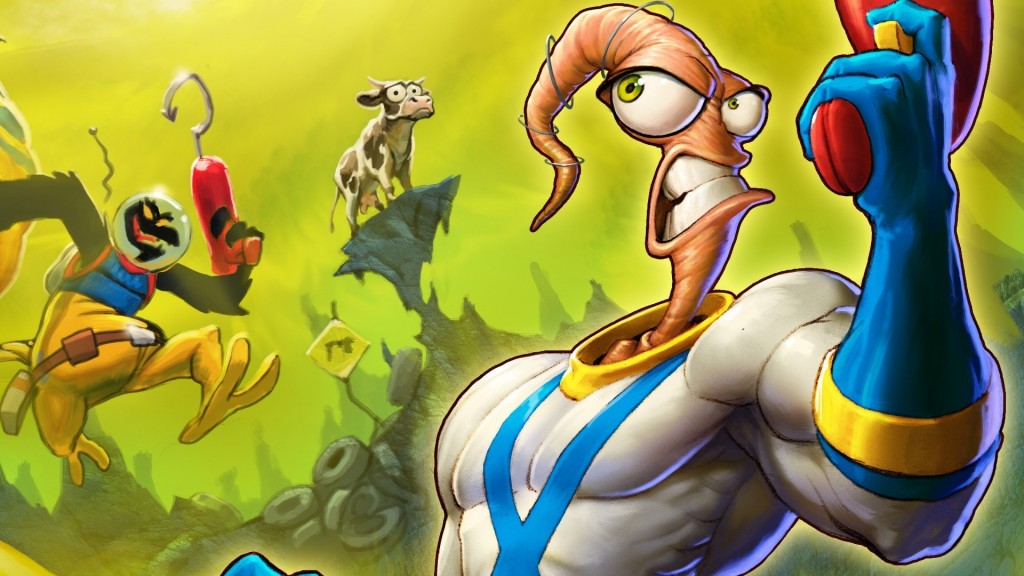 Earthworm Jim is one of those old platform gaming classics which many people who played the Sega Mega Drive or the Super Nintendo will have fond memories of. Originally released in 1994, the same has in recent years been upgraded with high-resolution graphics and adapted to modern operating systems, including Windows Phone 8.
As ridiculous as it is lovable, the player takes on the role of a rather unusual earthworm armed with a futuristic plasma gun to blow apart a wide variety of enemies from monstrous dogs to squawking birds and memorable bosses such as Evil the Cat, Bob the Killer Goldfish and Psy-Crow. There are 6 levels in total spanning 10 unique environments with four difficulty levels.
Contre Jour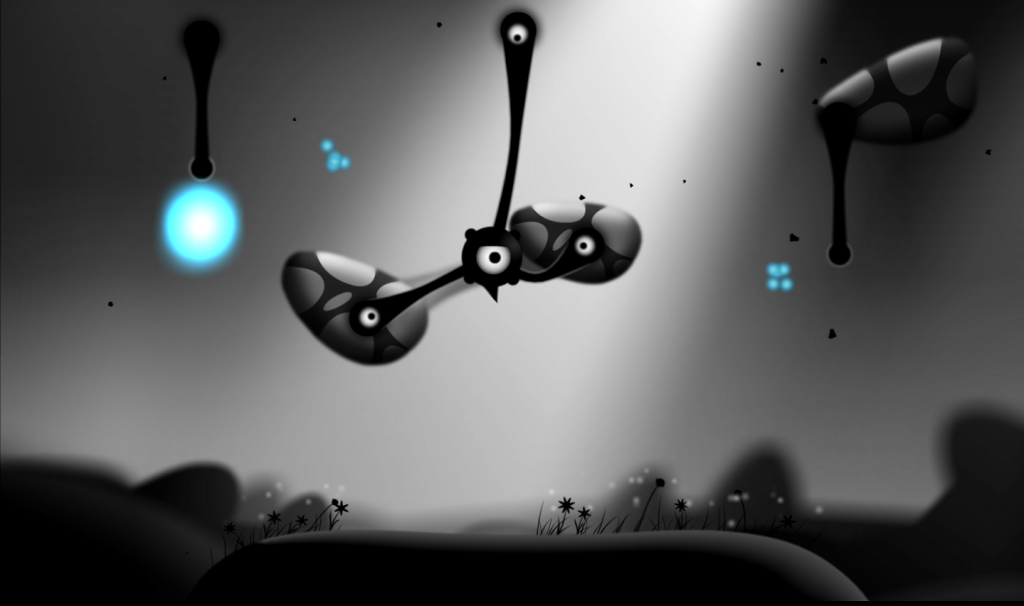 French for «Against Daylight», Contre Jour is a bizarre yet highly addictive game which places you in a gloomy world where you must guide a small creature called «Petit» through an environment which you manipulate as you go along. Using your finger to morph the surrounding landscape in a variety of ways, you will need to guide the player-character to safety.
Contre Jour is a puzzle game not unlike Cut the Rope, but it boasts a very different visual style making it just as much a form of interactive art as it is a casual video game. It offers extensive game play, intuitive controls and some of the most memorable graphics and soundtrack of any mobile video game.