It is easy to waste time on your phone, but the right smartphone apps can actually enhance your productivity. This 538-word article takes a look at some great apps that can boost your productivity and help you get more done.
You already know your smart phone can do a lot of cool things, from acting as your personal music player and gaming console to helping you find the best Chinese food in town.
Your smartphone can also be your best productivity tool. These apps can help you get more done and even increase the profits of your business From apps that automatically turn paper business cards to smart phone contacts to apps that read your emails out loud, you can harness the power of technology to increase your productivity and get more done.
#1— CamCard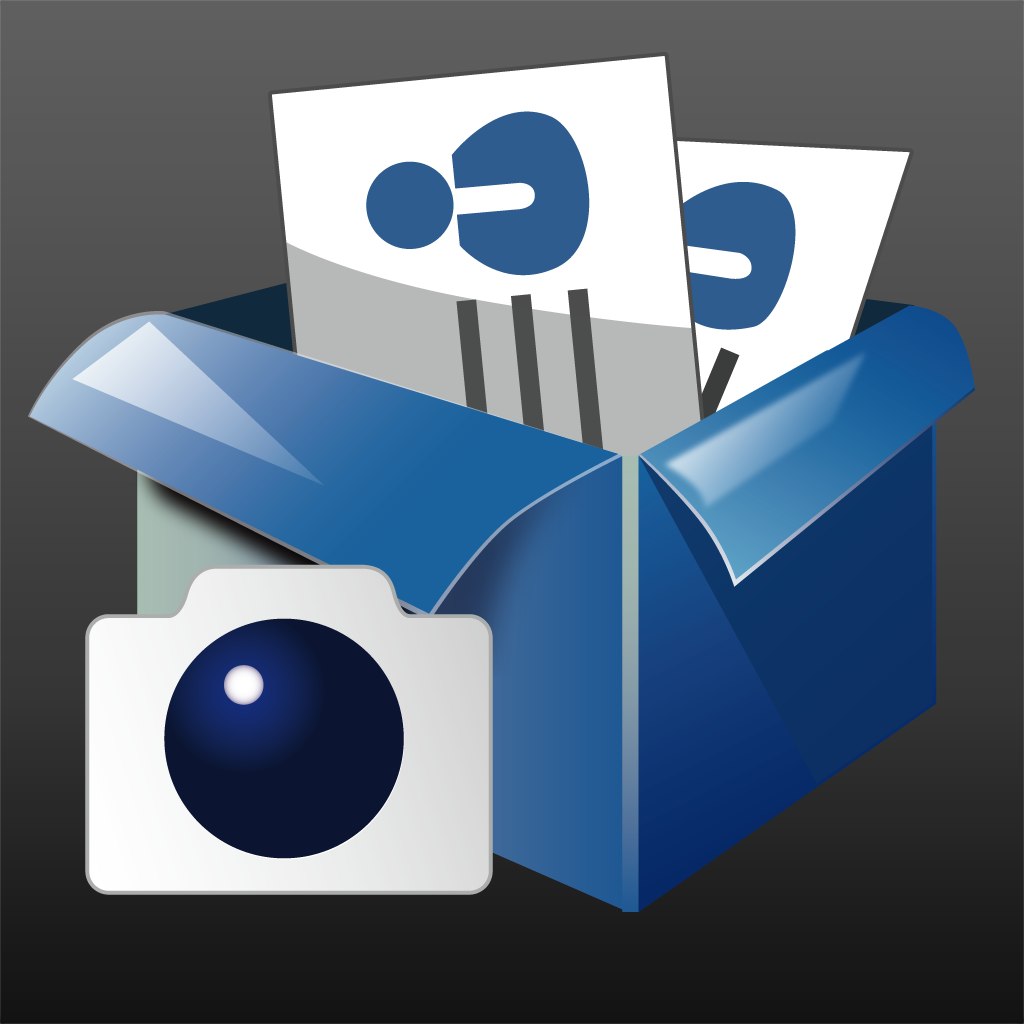 The CamCard app quickly turns business cards into smart phone contacts. This incredibly useful app is a must for busy business people, and once you have it you will wonder how you ever got along without it.
With CamCard, all you need to do is take a picture of the business card with your smart phone. Once you have that picture, CamCard does the rest by converting the information on the phone and adding it to your list of contacts.
#2 – SoundGecko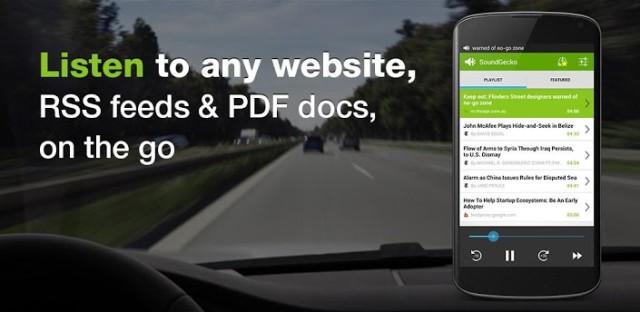 If your eyes get tired from staring at your smart phone screen while reading articles, this is the app for you. SoundGecko converts text, PDF documents and web content into speech and reads that text to you.
SoundGecko can handle a wide range of input documents, from email Is and websites to blogs, RSS feeds and PDF documents. You can even create your own news radio station by dragging your favorite URLs and documents into the app and letting it read to you.
#3 — Trello

If you have trouble keeping track of all the things you need to do every day, the Trello smart phone app is for you. Trello acts as a sort of virtual whiteboard, allowing you to see everything in one handy place.
You can use Trello to jot down ideas while you wait in line, create a to-do list on the go and check things off as you get them done. Whether you are working on a business project or planning a surprise party, Trello can help you get it done.
#4 — Swizzle
Email is great, but your inbox can quickly fill up with junk mail. newsletters you once thought were cool but no longer need and other messages that have nothing to do with work. The Swizzle app is designed to solve that problem.
Swizzle quickly scans your mailbox and creates a list of all the incoming newsletters, promotions and other offers You can then unsubscribe from the offers you no longer want to see and compile the rest into a weekly Swizzle digest. Whether you are dealing with your personal or business email account, Swizzle can sort out the junk and make your-email time more productive.
#5 — Workflowy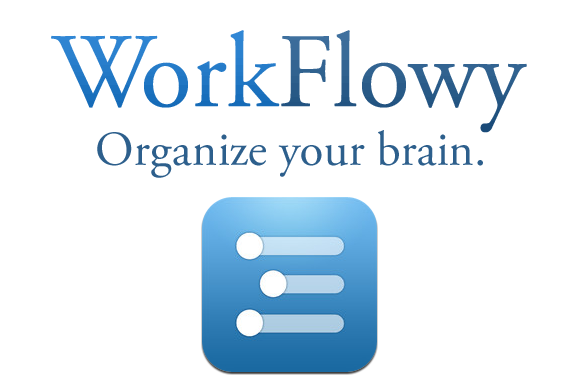 Starting a new task can be difficult, especially if the task is a large and complicated one. Workflowy is able to break those large and overwhelming tasks into smaller and easier to handle chunks.
Workflowy is a great app for project managers and other professionals who routinely deal with complicated tasks. The great thing about Workflowy is its flexibility. You can sort and break up your tasks in a wide variety of ways to make them easier to deal with.